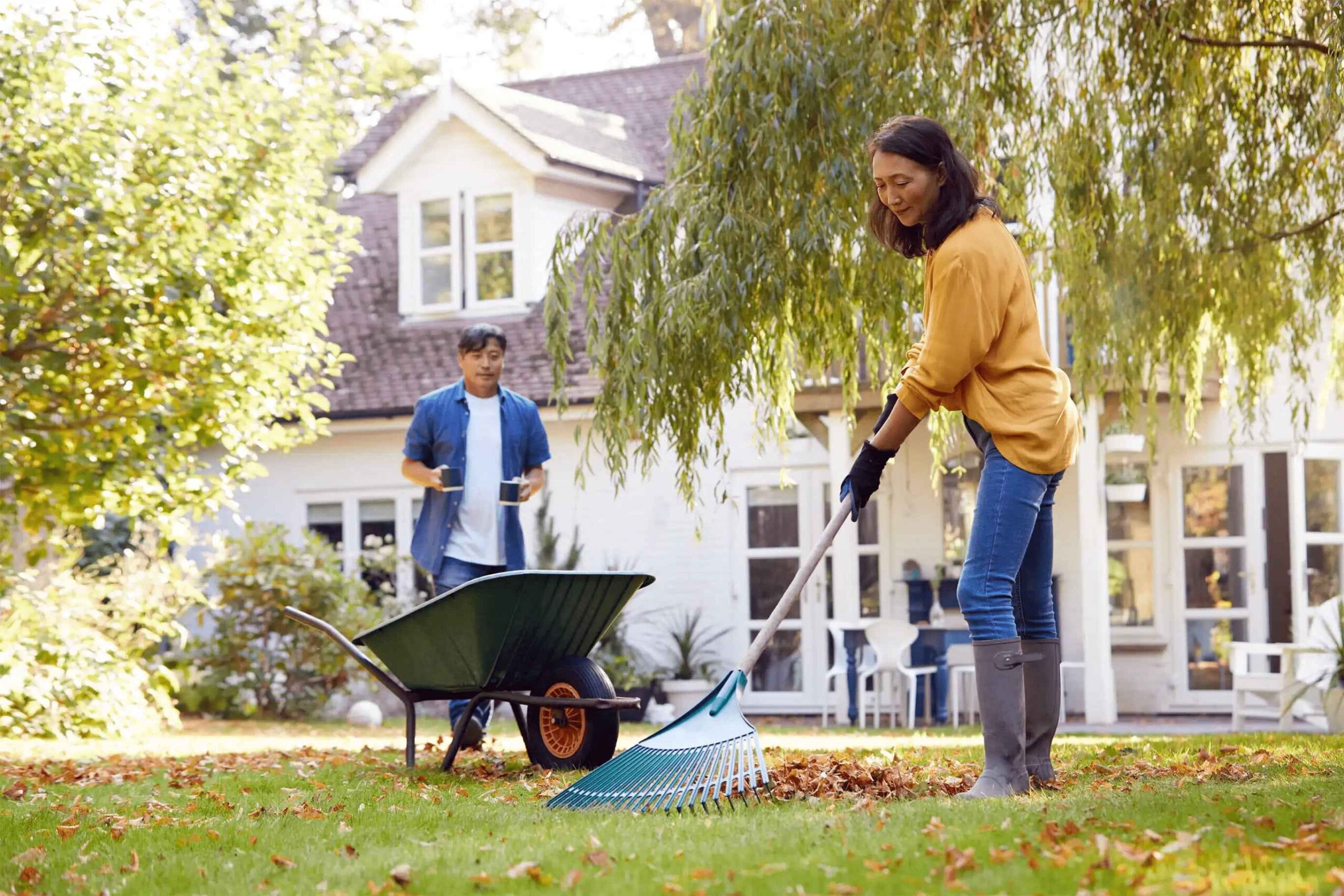 The first thing someone notices when they enter your home is the outside. You only have one opportunity to make a first impression, so make sure the exterior of your house draws people inside. The outside of your house is crucial not just for aesthetic reasons, but also for property protection. So, how can you ensure that the outside of your home is in good condition?
Examine Your Residence
Some concerns with your home's exterior may be obvious at first sight, but you should make a practise of completing a complete examination once a year. The outside of your house is the most vulnerable to weather damage, and leaving it untreated may lead to serious problems in the future. Rain, for example, may seep through pointing, wind can cause structural damage, and the sun can bleach and weaken your brickwork.
Examine the Roof
The roof is one of the most essential aspects of a property's exterior. You should examine your roof on a regular basis for cracked or missing slates and tiles, as well as the flashing around your chimney. Check the underside of your roof for leaks, wet areas, or damage to the roof covering if you have a loft or attic.
Examine the gutters and pipes.
To ensure that gutters operate properly, they should be cleaned out on a regular basis. Not only may build-up in your gutters cause them to stop operating correctly and cause damage, but it can also generate an unpleasant odour. This may also lead to moss growth and the formation of moisture, both of which are harmful to the structural integrity of your pipes.
Examine Your Walls
You should inspect your building's foundation to ensure that it is robust enough to resist any possible difficulties. Similarly, you should inspect your walls for cracks and loose bricks or masonry. Your walls should also be adequately vented so that they do not collect moisture, which may reduce their strength.
Examine Your Doors and Windows
In addition to inspecting the external walls, you should also examine the exterior doors and windows. To be fully functional, they must be adequately sealed inside the walls to offer total safety and security. Furthermore, certain materials deteriorate, and rotting window or door frames must be fixed or replaced.
You should not bite off more than you can chew.
When evaluating the outside of your property, you will need to work at a considerable height when inspecting your gutters or roof. In such instances, you may consider hiring qualified pros for more refined and secure solutions. North East Access Instruction, for example, offers safety training for persons operating at heights. You can be certain that anybody you employ has received the proper training.
What Safety Measures Can You Take?
There are things you can do to protect the outside of your property that are neither complicated nor time-consuming. You may ensure that your house is appropriately ventilated, for example, by opening windows and doors and putting on extractor fans as needed. This can prevent moisture buildup, which may lead to damp, mould, and decay, all of which are destructive to both the interior and exterior of your walls.
Conclusion
Because your house is your safe haven, it must be adequately cared for from the inside out. This is vital not just for your comfort, but also for the safety and value of your house. An yearly examination will help you to spot minor flaws before they become major issues.